CCI Risk Analysis is a tested and certified security consultant. We have served schools, churches, and businesses with expert services since 2011. Regarding security analysis, you can rely on us for a comprehensive approach. We provide on-site physical assessments, remote free consultations, and follow-ups with previous clients.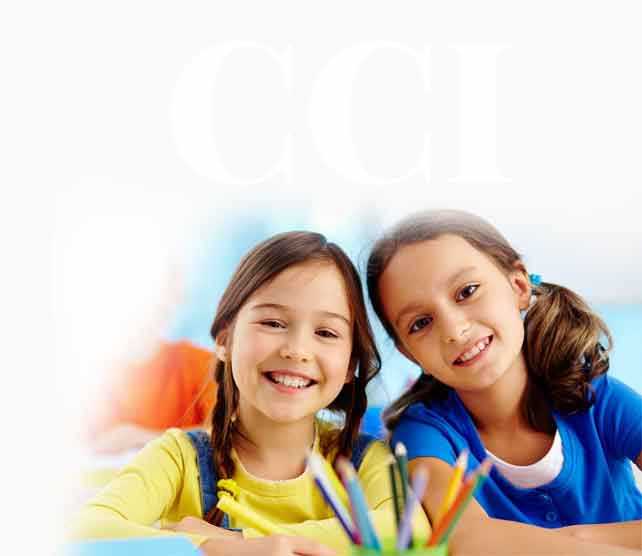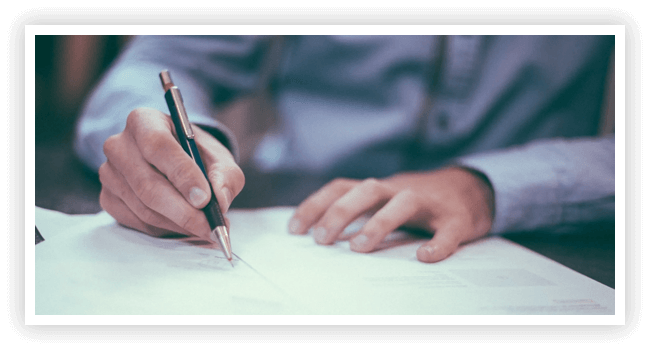 Before retiring from a long and successful career in law enforcement and security jobs over 30 years, it became evident that continuing to protect and serve the public was a passion. Therefore, we established CCI Risk Analysis. Our company provides a valuable service critical to the safety and security of our most valuable assets. We understand that protecting our soft target infrastructure requires teamwork and experience from education, life experiences, and professional certification.
CCI Risk Analysis has received advanced education and board certification in Security Management (CPP) and Security Assessment (CSAS). We are the partners you can trust for your workplace safety. We continually seek ongoing education and monitor new practices to ensure our knowledge.
In addition, we have completed rigorous, industry-specific training and remain committed to providing you with the highest standard of service.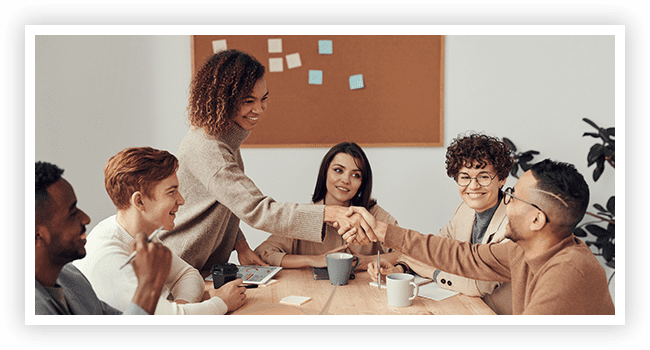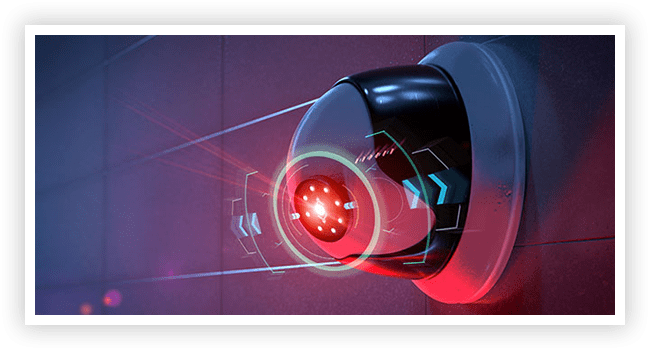 At CCI Risk Analysis, our service includes a no-cost consultation to help identify gaps and weaknesses within your organization and assets' security. It helps us determine what is best for your needs. We offer many professional-grade options to match any budget and organization size. Our holistic approach utilizes CPTED concepts and leading industry standards and guidelines. Whether you are a House of Worship, K-12 Education, University, or any business sector, we can provide you the assistance you deserve.
CCI Risk Analysis has the vision to be a nationally recognized security consulting firm. We aim to provide cost-conscious leaders with customized, independently created solutions and strategies. We are continually working to provide premier service in threat vulnerability and risk assessments, workplace safety, and threat and security team checks while focusing on asset protection and mitigation strategies.
At CCI Risk Analysis, our goal is always to provide innovative security solutions to help our customers prevent losses of critical assets, including property, financial, and other tangible and intangible assets. We deliver our guaranteed security and asset protection service by combining ASIS - board-certified staff and state-of-the-art evaluation methods and tools.
CCI Risk Analysis's asset protection services align with the Department of Homeland Security recommendations and guidelines and the American Standards for Industrial Security Standards and Guidelines.
CCI Risk Analysis has a certified staff with the highest knowledge, certification, and ethics standards. We employ ASIS-certified assessors with decades of security and law enforcement experience. Our comprehensive assessment process is not a simple check-the-box process. We ensure delivering professional-grade service to all customers.
CCI Risk Analysis is an experienced security consulting company that has proudly served for over a decade. We closely work with all our clients to ensure the success of their workplace security, and our expert staff is always ready to go the extra mile to maintain the highest standards.
Learn more about our experience, areas of expertise, and how we can connect to your team.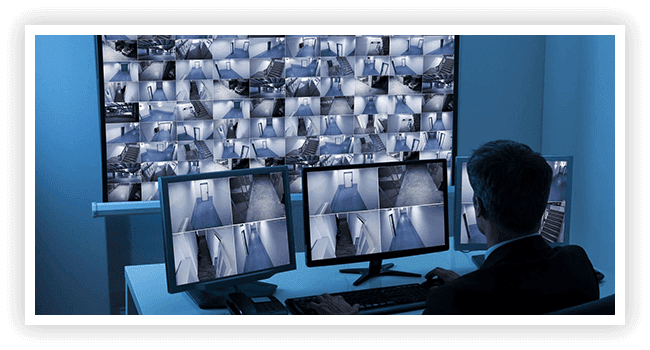 We have been delivering high-end services to ensure workplace safety. Check out the details of our work for our recent clients.