Solutions Today
for a Safer Tomorrow
Protection of Your Assets Through Mitigating Risk and Vulnerability is Our Number One Priority
Overall Facility Site Safety

and Security
Maintaining reliable security is the most crucial element of any place, but finding a trustworthy source is very difficult. Well, to put an end to all your security stress, CCI Risk Analysis offers the best safety and security consultation services nationwide. We are an expert company that has proudly provided services to schools, churches, and businesses since 2011.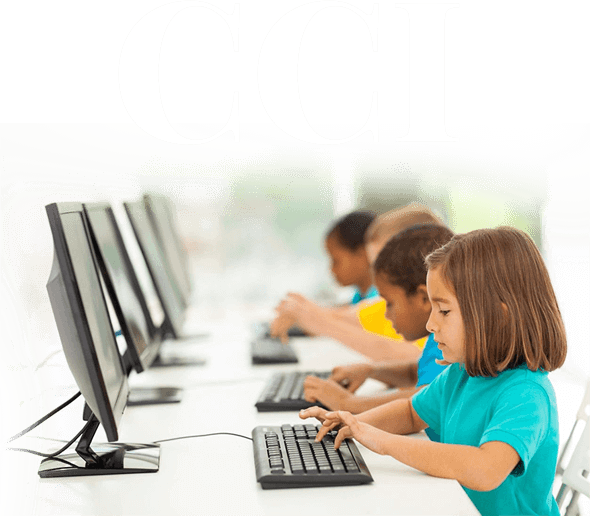 Active Shooter Safety

and Risk Assessment
At CCI Risk Analysis, we provide a comprehensive threat risk vulnerability assessment, a scaled-down version of active shooter safety and risk assessment. It includes a visual site safety walk-around inspection of your site, identifying unsafe risks associated with active shooter response mitigation and prevention strategies. Our assessment process is guided by ASIS International Standards and guidelines for crime prevention through environmental design concepts.
Get more details about our risk assessment services now.
Comprehensive Threat Risk

Vulnerability Assessment
CCI Risk Analysis believes that prevention is critical, and understanding the physical security elements that achieve your safety is priceless. We begin our process with an active shooter readiness assessment and progress into a site-specific threat vulnerability assessment.
ASIS International board certification standards combined with current security industry best practices allow us to provide you with a confidential final report containing facts, strengths, weaknesses, and recommendations for your site. We customize our assessment based on the site and provide you with the strongest prevention mediums. Our process is tested and proven to provide you with positive results.
Read in detail about our assessment process now.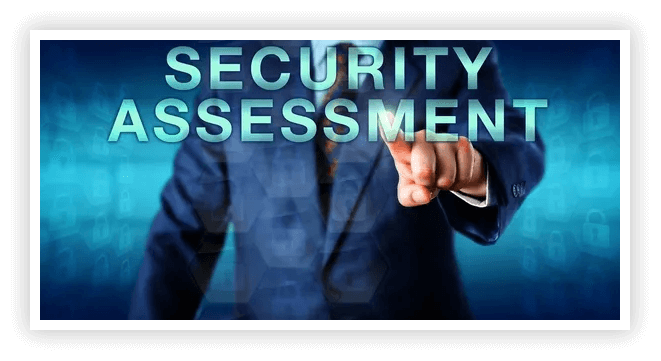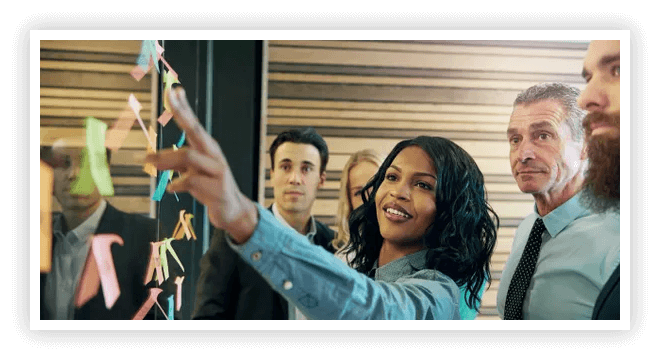 CCI Risk Analysis ensures saving your time, money, and valuable resources. When you partner with us, we strive to present you with our best efforts and services under your budget.
Complete our no-cost client assessment questionnaire to allow us to serve you better.
CCI Risk Analysis specializes in assessing security programs and facilities to uncover various security risks within any organization. With our years of industry experience and knowledge, we enhance workplace safety and security.
Our threat assessment and analysis processes provide efficient tools to handle emergencies, such as active shooters, violent encounters, or threats against properties.
CCI Risk Analysis staff holds board certification from ASIS International and other industry-specific certifications to provide superior quality services to our clients. We aim to ensure that you are fully equipped to protect your valuable assets. We bring our professional certifications and decades of experience in law enforcement and security while serving schools K-12, post-secondary education institutions, and houses of worship.
No matter your location, CCI Risk Analysis is here for you. Get more details about us by visiting our About page.