The answer is simple. A professional board certification process is rigorous testing and demonstrating knowledge and understanding of subject matter related to security operations, system design, identifying security risks and vulnerabilities, and providing professional industry-standard solutions and recommendations. This level of expertise requires continual updates, research, and recertification within a prescribed timeframe. The subject matter certificate of completion is just that. You attend training and receive a certificate of completion, signifying you participated in the course and met the basic qualifications to receive the certificate on a particular topic.
The answer to this question varies based on insurance and legal requirements and updating the organization's security policy and procedures. Industry standards recommend that every business, school, or house of worship should conduct a risk assessment/analysis one time per year. Everyone should conduct a comprehensive vulnerability assessment after the first risk assessment. Suppose your organization expands and grows within the current facility. In that case, it is highly recommended that a Threat Vulnerability Assessment be conducted to ensure your overall protection of assets and security policy and procedures reflect current and up-to-date information.
First and foremost, CCI Risk Analysis believes in customer satisfaction as the number one priority. We offer over 20 years of security, safety, training, and consulting experience. State-of-the-art current and updated tools and information combined with decades of experience set us above the rest!
Yes, We pride ourselves on providing up-to-date assistance and improvement suggestions based on current industry standards and guidelines.
Why wait another day - let us help you save time and money and free up valuable resources while protecting your school, church, or business.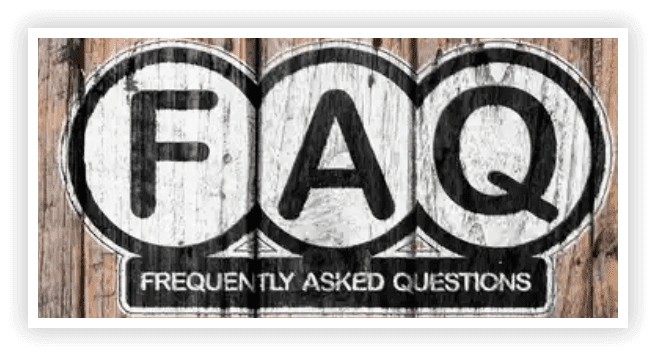 Useful links, articles, and downloads for Church, Business, and School / Campus